"Not Quite Dracula Music" Cassette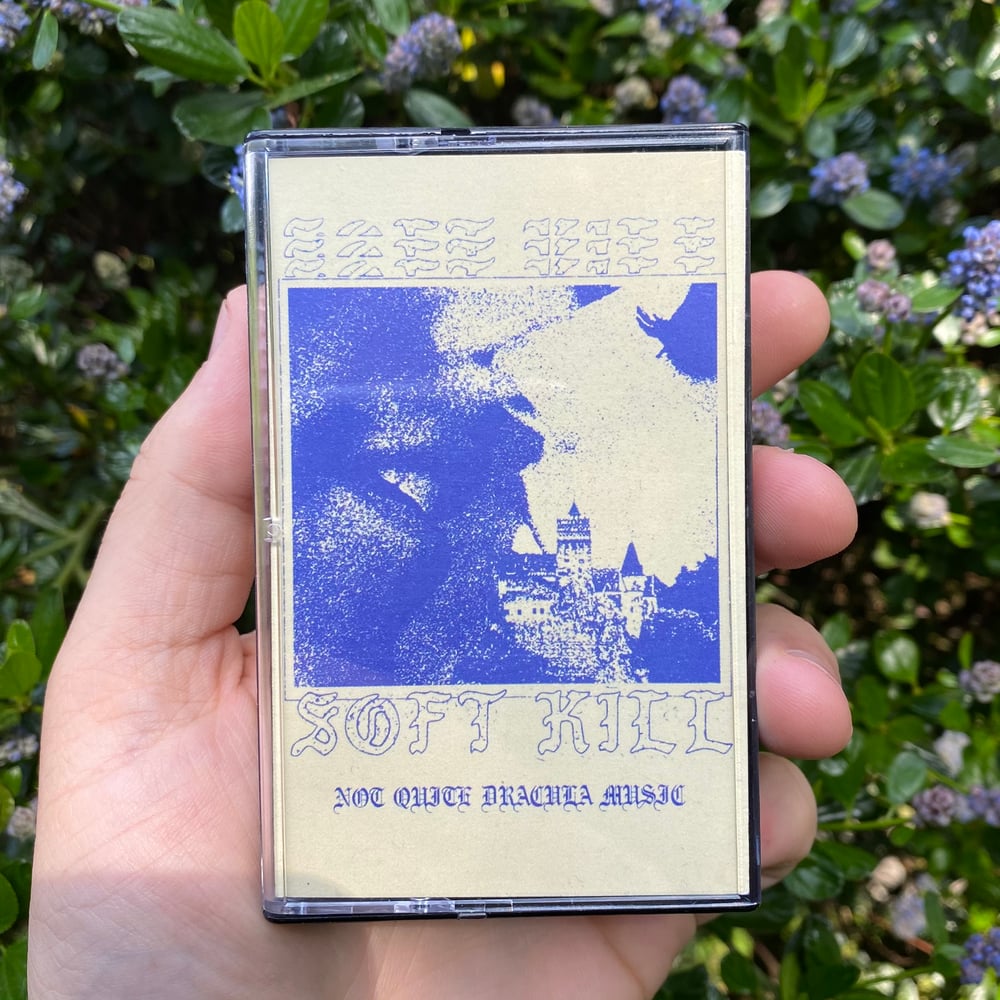 Nine songs: six originals and three covers, compiling unheard quarantine demos with the "Top To Bottom" lathe and more.
1. Mourning Dove (Demo)
2. Looking At You (Demo)
3. Basement (Demo)
4. Always Running (Demo)
5. Tugahs (Demo)
6. Top To Bottom (Demo)
7. I'm Falling (Ministry)
8. Fentanyl Freddy (A.A. Bondy)
9. This Time (Wipers)
Limited to a one-time pressing of 250 copies on pro-duplicated, "old-computer" cassettes with hand stamped and numbered labels.
110pt pro-printed j-card with art by Smoking Room.
This is Cercle Social 032.