"Dead Kids, R.I.P. City" LP (5th Pressing)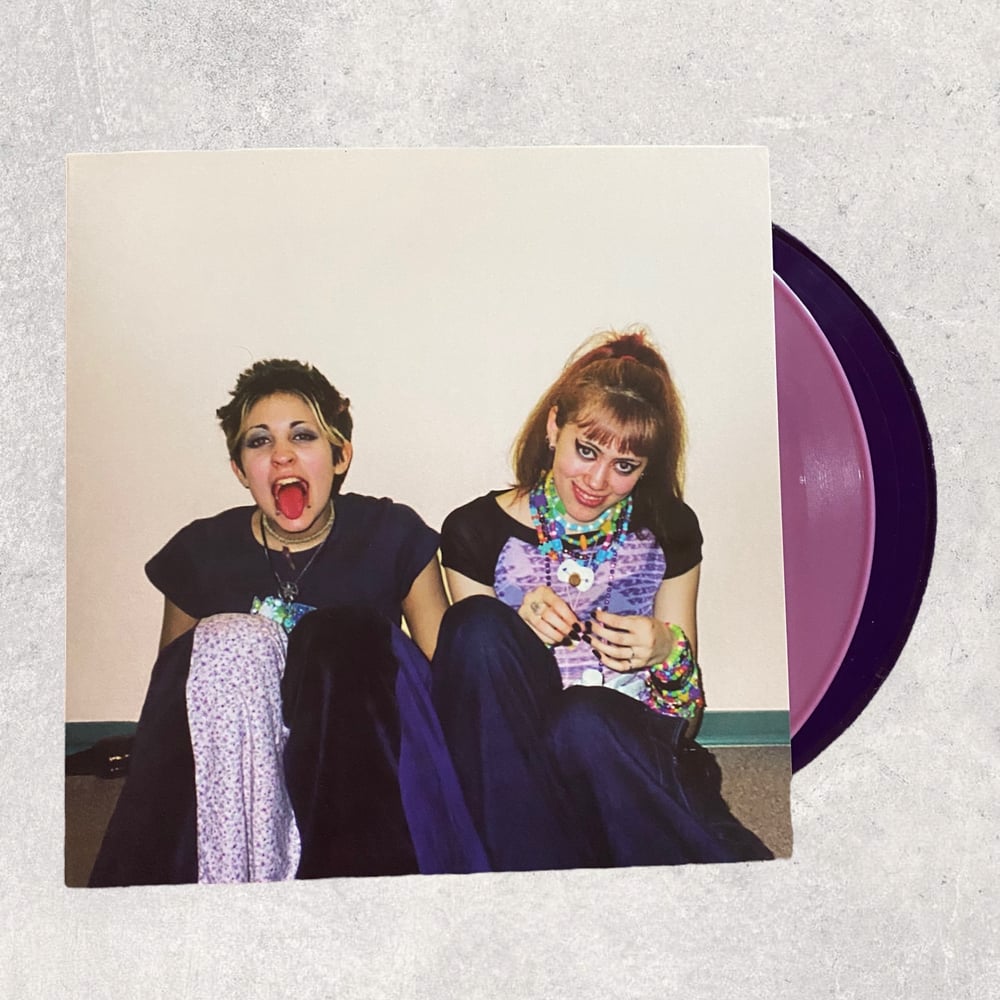 Very limited 5th pressing of the instant classic "Dead Kids" 2xLP.
Whereas previous pressings had a gatefold, tip-on jacket this 5th (and future) pressing(s) have a wide spine single pocket sleeve with insert.
240 copies on "purple rain" vinyl. A/B is a light lavender and the C/D is dark purple.