"Pharmacy" T-Shirt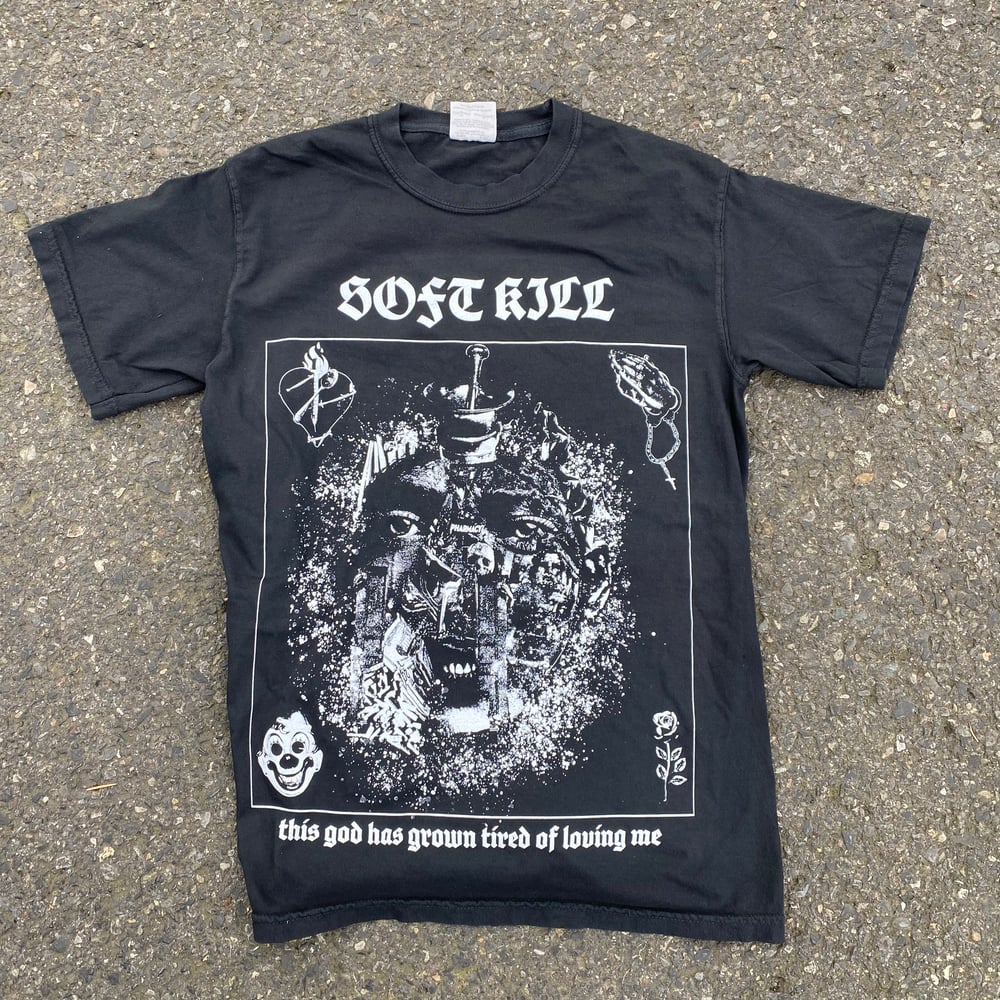 Art by Ethan McCarthy. White ink on black Comfort Colors 1717 tees.
Short 48 hour window to order these. We have a bunch of these in stock and will print additional stock early next week.
Europe: this will be available from Evil Greed shortly.
Do not expect this item before Christmas.