"Live Bootleg 02: Baker Building" Cassette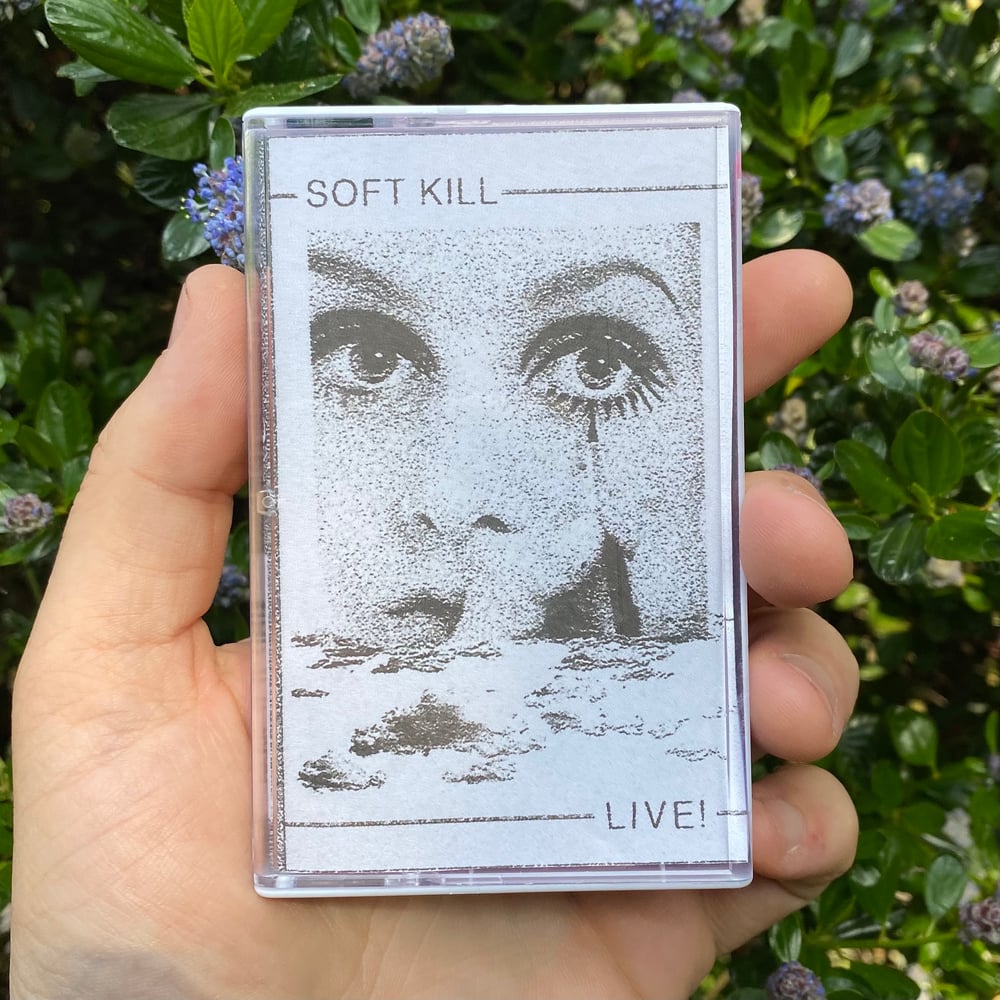 Twelve songs recorded professionally at the Baker Building; Portland, Oregon.
1. Roses All Around
2. Wanting War
3. Bunny Room
4. Savior
5. Pretty Face
6. Swept Away
7. Floodgate
8. Sea of Doubt
9. From This Point On
10. Hit The Floor
11. Wake Up
12. Whirl
Limited to a one-time pressing of 100 copies on pro-duplicated "white" cassettes with hand stamped and numbered labels.
Pro-printed, hand-stamped, white j-cards with art by Smoking Room.
This is the second in a series of official bootlegs via Cercle Social Records.