"Choke" LP (Reissue)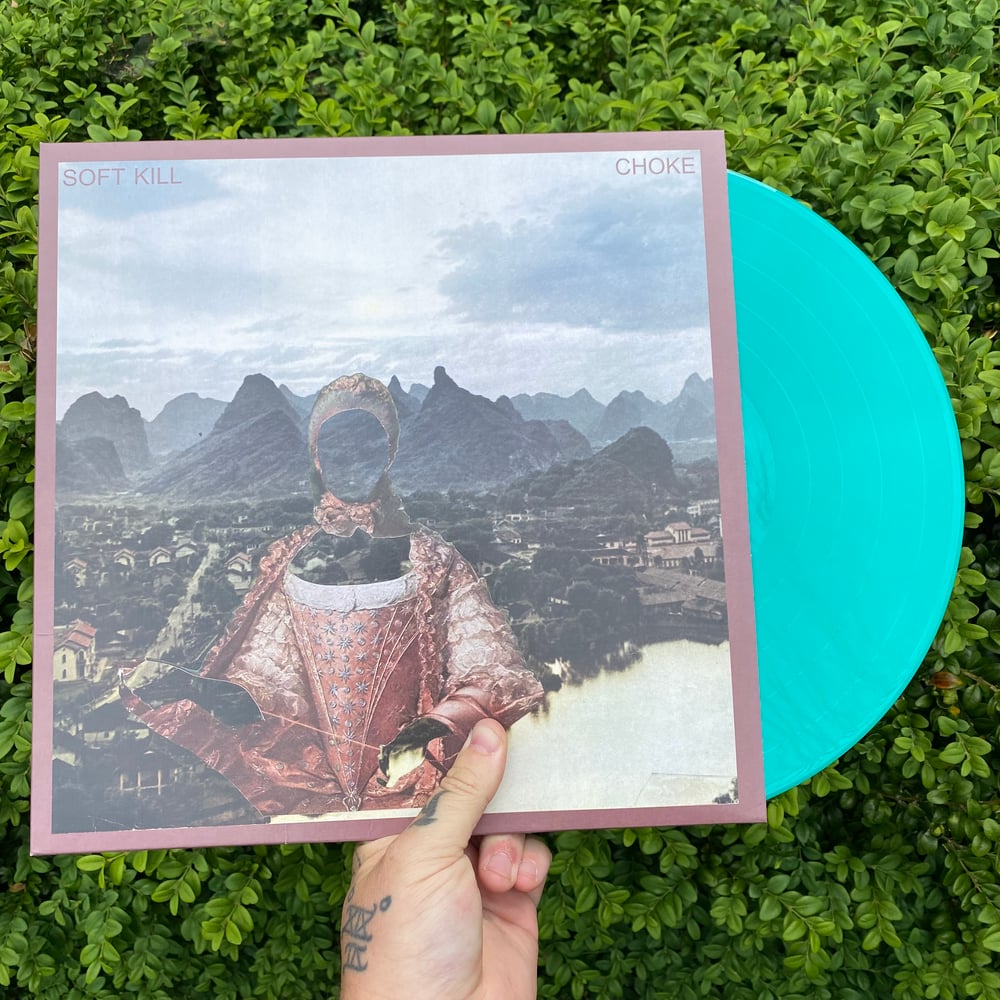 Excited to finally announce the official reissue of our third studio album "Choke" on our very own Cercle Social Records. This, alongside the forthcoming "Savior" reissue, ushers in a new era of us owning the entirety of our back catalog.
Eight songs recorded in 2016 by Jason Powers at B-Side Studios and mixed by Ben Greenberg at home in Brooklyn, NY. To many this is considered the benchmark Soft Kill record.
1. Whirl
2. Frankie
3. Wake Up
4. On The Inside (feat. Mark Burgess)
5. Lost
6. I'm Beside You
7. Choke
8. Feel of the Knife
This sixth pressing is limited to 1000 copies on seafoam green vinyl.
European customers: we will have these available via Deathwish Europe once they are in hand.